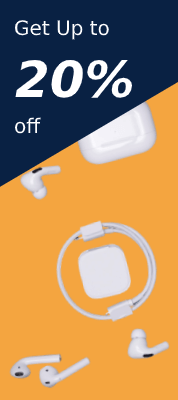 About Creative Support (Tech)
Experienced
With Over 17 Years Experience we have a sample, Dev and live production sites to display for each chosen Project
Creative Tech provides efficient E-commerce AaaS and SaaS and support for all kinds of Business. Project Applications are ready to go (from 24 Hours) as soon as you click "Order".
All Projects are completely maintained by our professionals so you don't have to worry about security updates, site issues e.t.c.
– Save your time and efforts
– Our professionals take care of everything
– you need no special experience
– best pricing and lifelong support
– help to choose and manage profitable Project
What is AssS & SaaS?
Applications As a Service
Applications as a service (AaaS) refer to the delivery of computer software/applications as a service via the Internet. This type of software is also referred to as SaaS (Software as a Service), software on demand, and on-demand software.
Professional Benefits
All our Projects have disaster recovery (DR) plans which backups and protect your data and allow for service continuity in the rare occasion of service disruption. DR switch-over typically takes less than 3 mins per Project with all data intact thanks to our replication services and monthly performed test.
…These are some of the benefits of signing up:
When you sign up with Creative Tech your business is well looked after, the below benefit automatically applies depending on the chosen Project Package.
Specialists in Project Life Cycle Creation and Support Services
Free Setup & Design
Free Disaster Recovery Plans
Free Technical Support (Terms and Conditions Applies)
Free Setup (Terms and Conditions Applies)
Our goal as Technical Service Provider Experts is to help your business expand whilst acquiring effective Business continuity thus acquiring a respectable reputation from your customers as customers' satisfaction benefits.
Cheapest Yet Most Productive Decision When Creative Tech is Chosen for Service Support
No design skills needed. You choose a Support Package and Creative Tech does the rest….
Trusted by over 10,000 businesses worldwide
Creative Tech handles everything from Projects and Software Application Delivery to Supporting Your Already Existing IT Projects.
Sign Up Now!!
Best offers
Join Risk Free
30 days Free Trials
100% Safe
Secure Shopping
24x7 Support
Online 24 hours
Free Shiping
On all order over
Know Us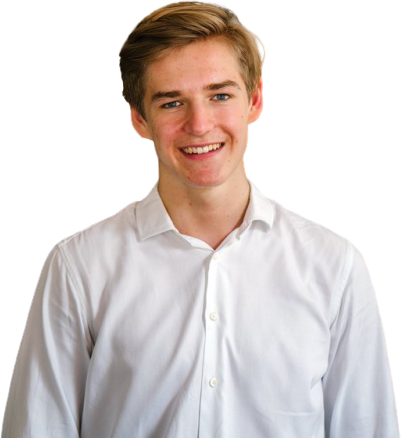 Send us an email for any form of enquiries you might have, we will endevour to get back to your within 24 to 48 hours of receiving your emails.
Read More
Product Showcase